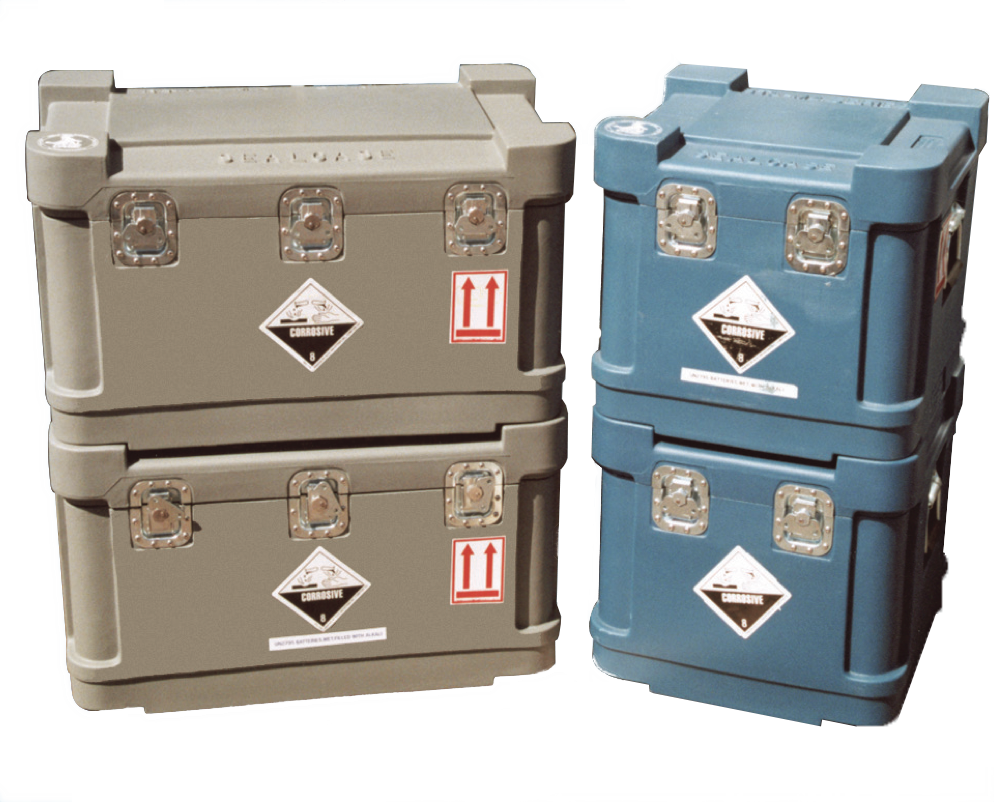 BTA provides state of the art Containers for Haz-Mat or Dangerous Goods applications for airline components.
More rotables that have Dangerous Goods implications are becoming more difficult to ship both domestically and internationally.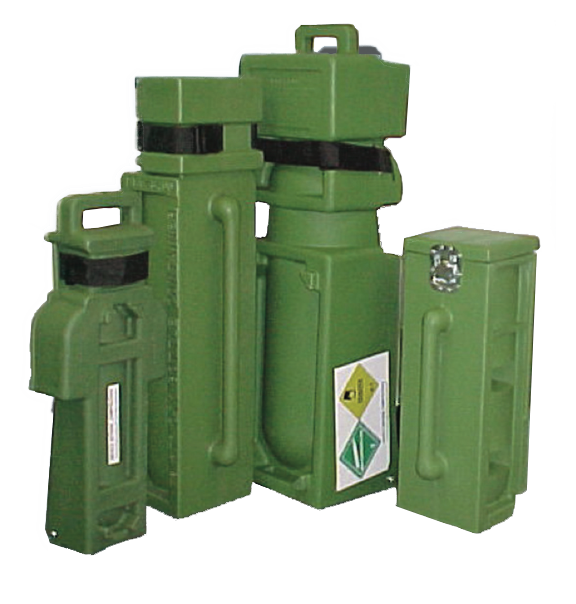 BTA takes the headache out of finding the suitable tested containers for your Haz-Mat shipping needs.
Where applicable, test reports are provided with every order at no charge.
From HM224B Oxygen Cylinders to complex Slide/Raft cases, simply select the pertinent problem units and BTA can show you the proper solution to your needs.