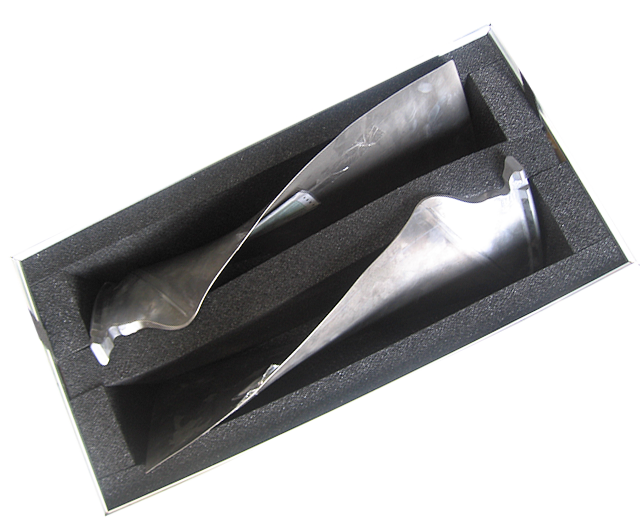 Engine components are costly to repair when damaged during shipping.
A few grams of imbalance alone can send an otherwise perfect blade back to the repair shop.
BTA has developed Custom Containers as well as ATA 300 Spec Containers for the most transported parts of the engine. These containers not only save you money, they save you valuable time.